Bagh Villas is a luxury accommodation in Kanha National Park with modern facilities and amenities.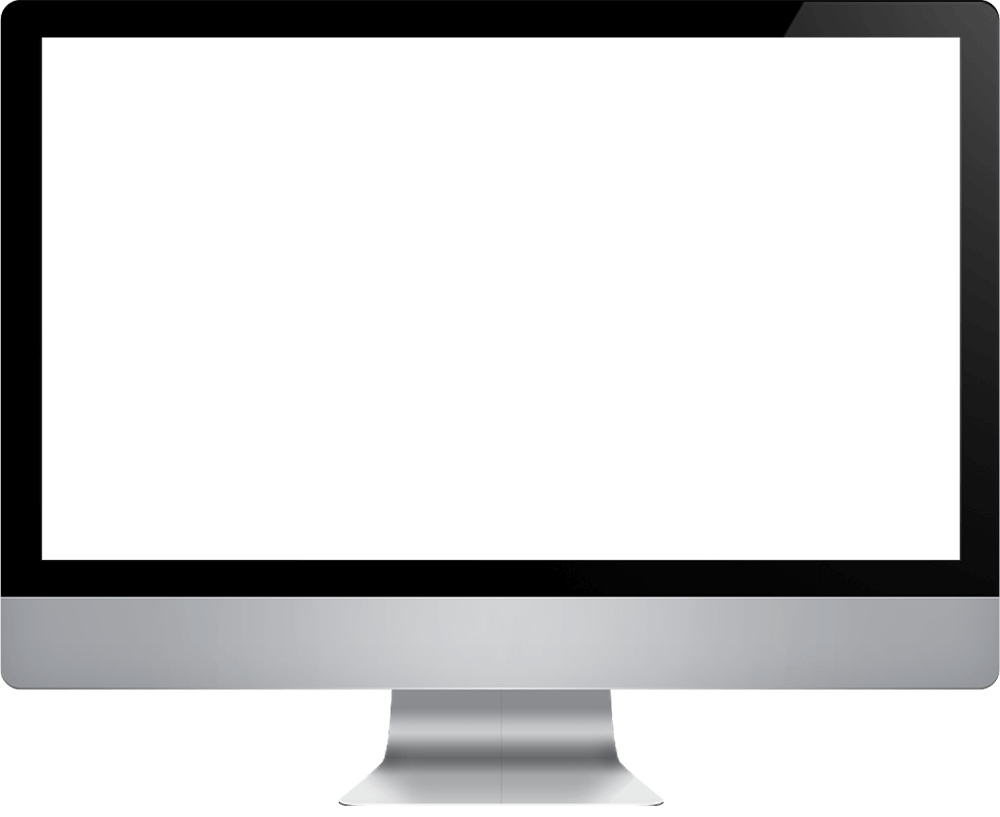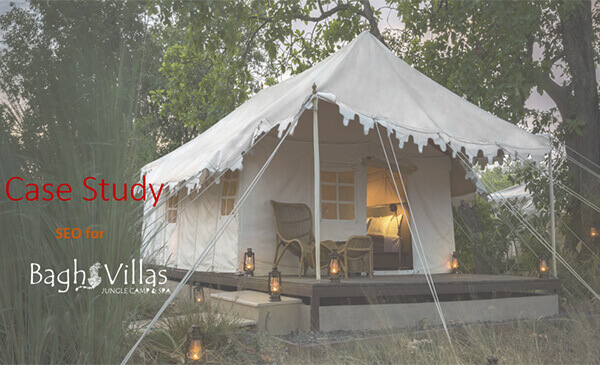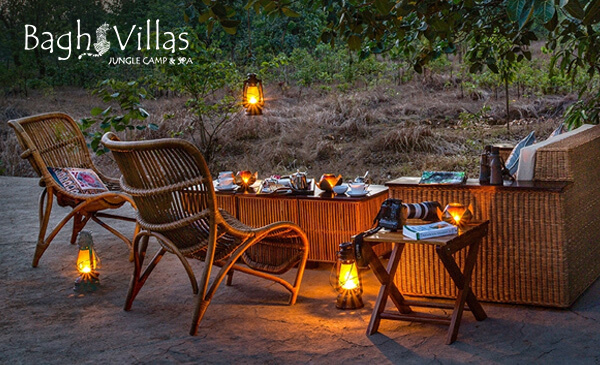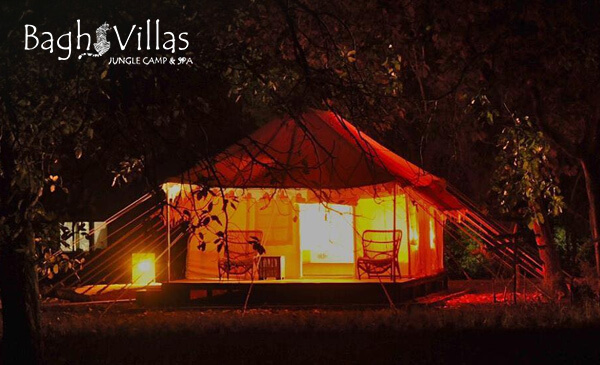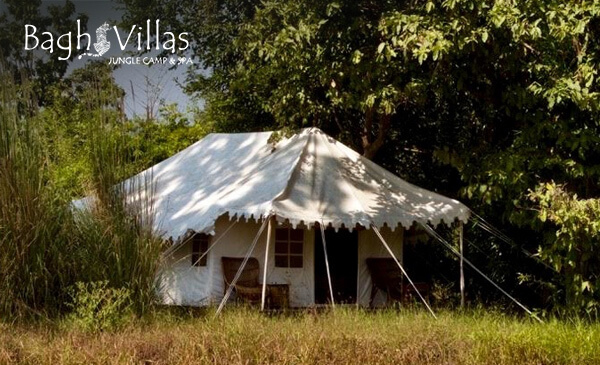 SEO Challenges
Bagh Villas was a newly launched brand for travel & tourism with selected serving area in Madhya Pradesh, India. The brand decided to bring on board NetProphets for its SEO services. The requirement was branding and lead generation of online bookings for their luxurious jungle resort.
Bagh Villas was looking for a way to organically build brand awareness regarding their unique offering in terms of luxury jungle resort in Kanha National Park.
Our Approach
Bagh Villas was very well aware of the impact of SEO efforts and the effectiveness of organic activities. Choosing NetProphets as a reliable partner for strategically driving their brand online & leave an impression of luxurious resorts in the jungles of Kanha National Park.
We recommended a holistic SEO approach that included organic activities for major search engines.
Started content marketing to build better brand awareness.
Regular posting on social media handles.
Reporting for all web activities was our key to strategies, monitor and optimize in best possible way.
Outcome
Started from scratch with website development to full-fledged online marketing approach.
Website design & development- A user-interactive, fully responsive and robust website that was SEO-friendly and had an easy CMS.
SEO - Worked on top 20 primary keywords which were fully business-centric.
Blog - For travel and tourism, we believe blog is the key. We curated user-generated content and promoted it organically by sharing it in different forums, groups and sites.