Blog
Digital Marketing Continues To Rigorously Promote Brands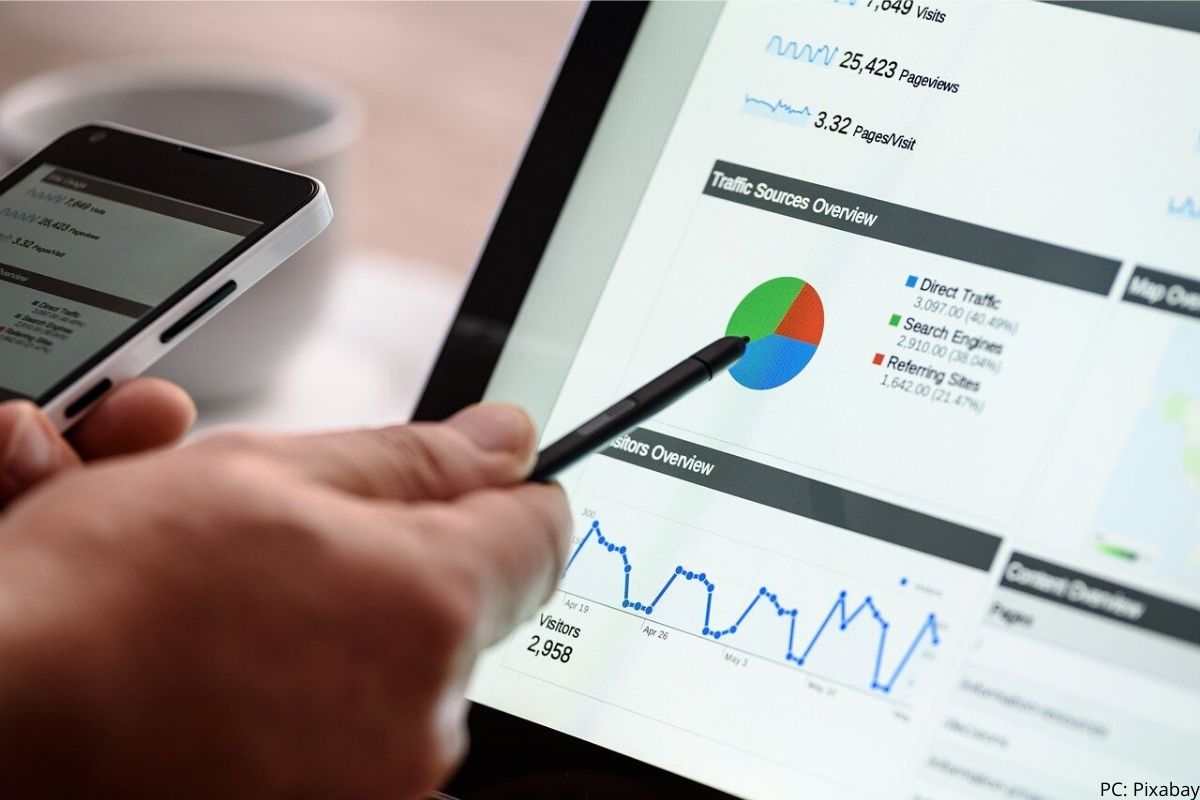 Irrespective of the product and/or services that your brand offers, digital marketing has become an inevitable part of the process for all business ventures. The process of 'digital marketing' refers to advertising a brand via digital channels. Be it search engines, emails, web applications, websites, or social media, there is a strong boost in the way these platforms are utilized. Advertisers are becoming more rigorous in how they put forth their brands. The intensity has multiplied and the intent to reach the consumers has become a lot more overwhelming than before. Therefore, to carry out an ideal advertising campaign for your product, you must apply digital marketing into your branding schedule, to optimize the results and multi-fold the consumer base. Following are some of the main advantages of applying digital marketing for fruitful results:
Marketing via Mobile Phones
Having your customers access your brand with one click, anywhere and at any time, is a great luxury. It is also an effective opportunity for brands to use mobile applications or even run advertisements on other apps and websites, to make the product more visible and accessible. Nowadays mobile apps are used more than web platforms thus creating more buzz and overall online activity of the brand.
Marketing via Social Media
Social media is simply overflowing with online activity by billions of its online users. Some people have even gone so far and said that if one wants to stay relevant in today's world, an online presence is the way to go about it. From selling products to advertisements, from sharing regular updates by text and videos to posting testimonials and other updates, social media caters to all of the needs. Platforms like Facebook, Twitter, Instagram, LinkedIn, Pinterest and many other such social media websites are helping companies rigorously promote their business. These websites, also available in an app version, allows customers and brands to connect in real-time as well.
If you are also yearning to fast-track the success of your brand then hire NetProphets Cyberworks that offers top-notch digital marketing services in India. The reputed company is also a well-known mobile app development company that is known to cater to the best of brands across the globe. Book an appointment now.
You may like to read this
The Impact of Cutting-Edge Digital Solutions

In today's digital era, the demand for mobile application development services has become increasingly vital for brands across diverse industries. Crafting a mobile application tailored to a brand's identity and target audience is no longer a luxury but a necessity to thrive in a competitive ma...

How Online Campaigns Help Businesses Better?

In today's age, our social lives have blended with the different spheres of technology almost irreversibly. Technology and its rapid advancement was never so strong and influential to our everyday lives and ecosystem, as it is now. It is mind-blowing to think that a device, meant for business, tha...