Blog
Effective Ways To Reach More Customers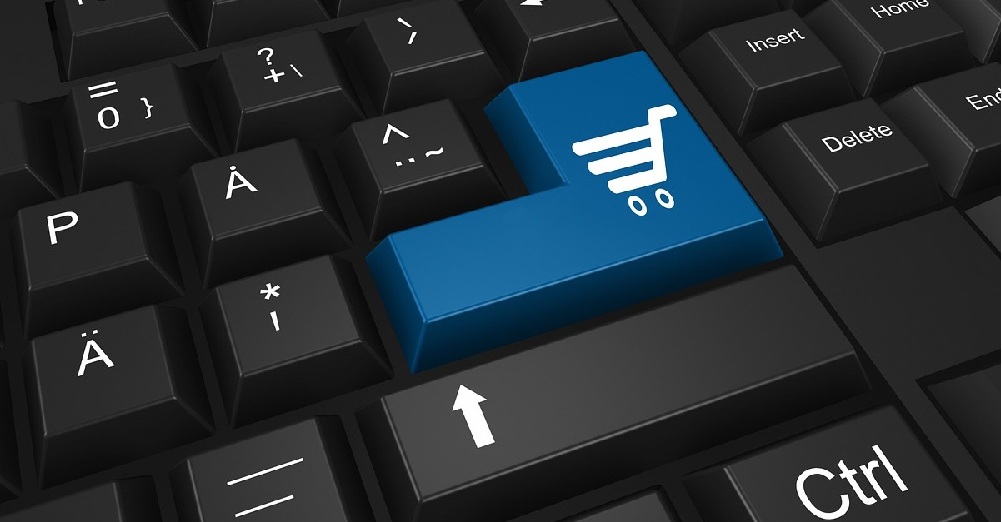 There are many brands that are in the business of e-commerce. This budding industry has become even more affluent, thanks to the boost in the garment industry, start-up model, and the entrepreneurial approach that is making many such businesses a thundering success.
Read on to know how one can reach more customers and become the go-to platform for all of their e-commerce needs.
Optimally Use Creatives
From high quality images to interesting creatives, from concise content to well-placed page components, there are many things that can be effectively worked upon while designing an e-commerce website. Creatives must be attractive and reflect the highlights of the products; mainly, the website must be exciting as well as easy to browse through.
React to Customer Needs
Personalization of the home page can really evolve the experience of browsing through the website. This technique has a real impact on the customer as it shows that the brand takes a proactive step in understanding their needs. In order to give the customers a customized version of the website, the brand can highlight products according to the customer's most visited and recently purchased list.
Shopping Cart
One thing that any customer ever wants is a seamless experience while e-shopping and paying for it. This is why the functionality of the shopping cart must be easy to navigate and always work without any glitches. During the check-out steps, ensure there are no distractions and that the customer finds less or no clicks to re-route them as this will surely help in a higher conversion rate.
Social Media Support
Social media platforms help brands tap many more customers who are eager to shop, post about it online, and consistently follow the brand's account feed. Ensure that the brand regularly posts engaging and irresistible content, including GIFs, videos by brand influencers, memes, contests etc.
There is a lot that can be done on the e-commerce platform. A lot can also be strategically planned to bring the best customer experience to the website. To achieve this, it is essential to reach out to an ecommerce website development company that can engage your clientele. The best company to connect with is NetProphets Cyberworks. This software development company in Noida handles various IT solutions for top notch brands. NetProphets also works on digital marketing, development and maintenance of websites, app development etc. Reach out to them right away.
You may like to read this
What are the Factors Influencing eCommerce Website Development

To transform an eCommerce website into a flourishing online entity, companies must ensure to invest in a firm that provides web development services of superior quality. The development of a proper user-friendly eCommerce website is the first and foremost requirement for any company trying to makes ...

E-Commerce Websites Continue To Attract More Customers

These days, many websites are catering to the audience that is wanting to engage in online shopping. Even though the process may appear to be seamless in terms of offering the best of services, innumerable customers are dissatisfied and feel the websites must be able to do a better job at ...