Blog
Mobile Application Development Services Empower Brands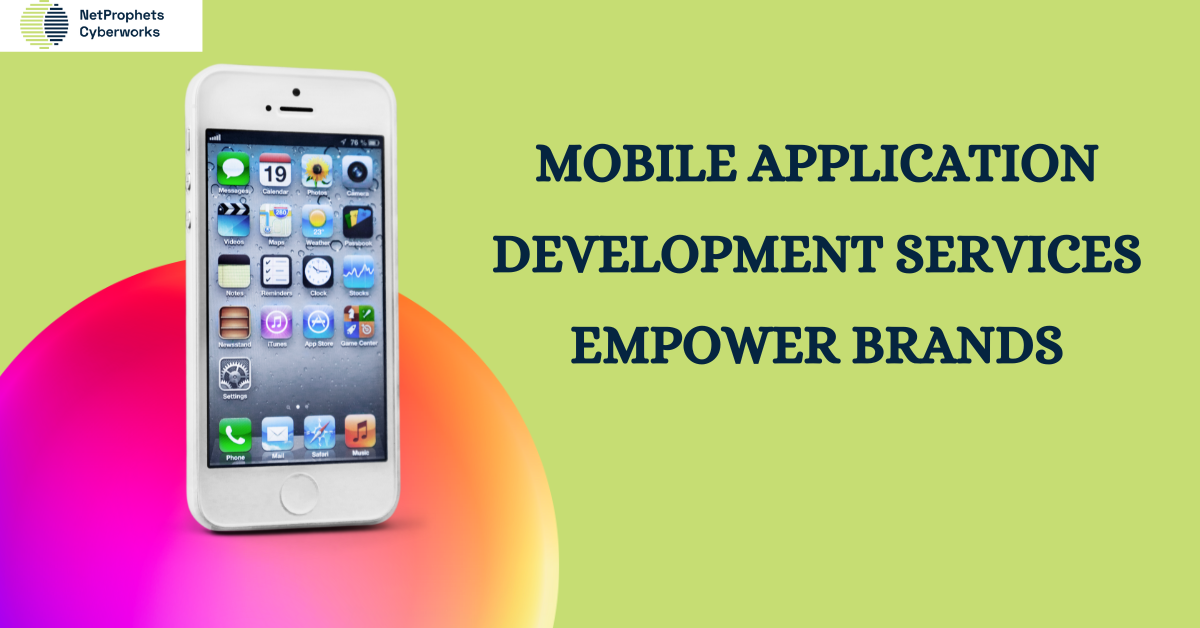 In today's digital era, a strong mobile presence is essential for most businesses to compete and expand their reach. Mobile applications have seamlessly integrated into our daily routines, offering convenience and connectivity. Recognising their pivotal role, businesses turn to technology consulting companies for specialised mobile application development services.
These companies excel at tailoring mobile applications for various industries, enhancing user experience and satisfaction. Their expert developers leverage cutting-edge technologies, enabling businesses to harness the full potential of mobile technology. User-centric design principles are paramount in ensuring intuitive, aesthetically pleasing, and functional applications.
Seamless integration and comprehensive support services are also provided, ensuring applications operate seamlessly within existing systems. This commitment to excellence extends beyond development, ensuring applications remain updated and bug-free.
In conclusion, mobile application development services in Noida empower brands to thrive in the digital landscape. Their expertise, dedication to quality, and customer-centric approach establish them as trusted partners for businesses embracing mobile technology. Investing in a mobile application today is a strategic step towards propelling your business to new heights of success.
NetProphets Cyberworks is a prominent and respected technology consulting company in India that excels in mobile application development services in Noida. Their skilled team leverages cutting-edge technologies to create tailored mobile solutions for diverse industries. With a focus on user-centric design and seamless integration, they empower brands to thrive in the digital landscape. Partnering with NetProphets Cyberworks ensures a competitive edge in the ever-evolving mobile app market.
You may like to read this
Peach is the Latest App for iPhone Users

Overview In the recent past, we have seen the rise of social media platforms. Less than a decade ago, there were fewer communication platforms as compared to today. From Viber, Twitter, WhatsApp all the way to Facebook, there is just no stopping when it comes to this field. From technology news, w...

Digital Marketing Strategies Further Promote Brands

Marketing strategy is integral for every brand to grow and develop a connection with prospective as well as current customer database. In the modern world, digital landscape is the playing field for all brands, from any sector. The products and services need to reach the audience and the f...