Blog
Digital Marketing Strategies Further Promote Brands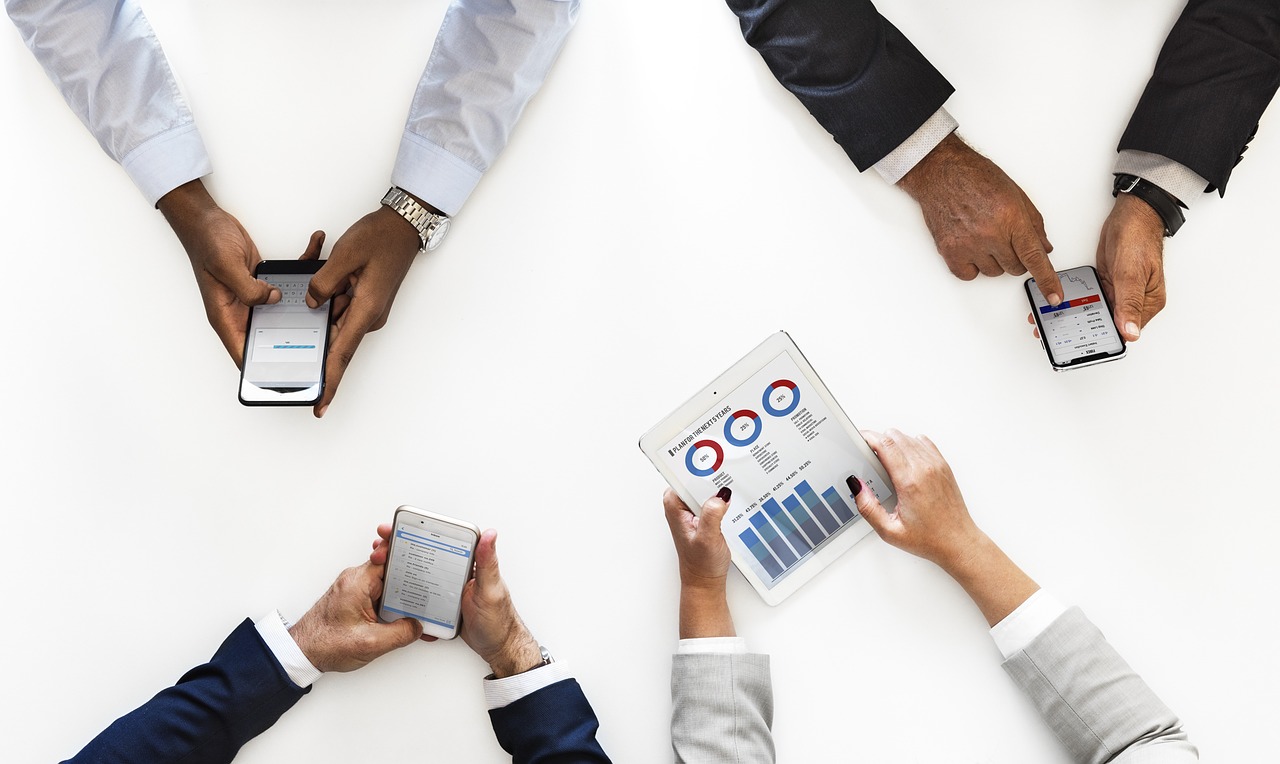 Marketing strategy is integral for every brand to grow and develop a connection with prospective as well as current customer database. In the modern world, digital landscape is the playing field for all brands, from any sector. The products and services need to reach the audience and the fastest, cheapest, and most effective method to do so is by going digital and being as creative as possible with the many tools available online. So let's understand how digital marketing strategies help in the ecosystem of the Internet.
Need of the Hour
Anyone based anywhere in the world is on the internet. Not to sound too dramatic but it is considered to be as essential as breathing; many say, if you're not online, do you really exist! To put it simply, digital marketing strategy helps in implementing well-planned steps with the help of online marketing platforms (Facebook, Twitter, Instagram, Pinterest etc) to reach its goals. These channels streamline the objective and help the brand to constantly fine-tune as well as expand the strategy-plan.
Introduction to the World
One of the main driving forces for any digital marketing strategy is to introduce the brand to more people. Reaching clients and prospective customers of more demographics continues to remain a fundamental motive of any campaign. After the initial understanding of how the brand's image (voice) shall be put forth, the brand needs to focus on what it wants to share with the customer – the simplified answer is the depth of any online activity that a business does. The value of connecting with the audience needs to be tapped onto and further worked upon.
Understand Analytics
It is important to monitor the digital marketing plan, evaluate and then reintegrate resources accordingly. The option to extensively measure the traction (online buzz/conversions etc) is the reason online marketing works wonders for businesses. Ask important questions like what day in a week and what time of the day is correct to post something online, should Adwords be implemented or paid ads be activated again this year etc – keep analysing the statistics and looking for more constructive answers to such questions.
There is a lot that goes into creating, maintaining and updating a digital marketing strategy for fruitful online results. Therefore, reaching out to a company in India that offers digital as well as software development services is important. NetProphets is the one to choose without hesitation – it offers top notch solutions for digital marketing, website development and custom application development services among others.
You may like to read this
Use Online Mediums To Connect With Customers Instantly

Customers are an important part of any business model. It is essential to keep them in mind while deciding on the products and services that shall be offered, designing the marketing strategy, and solidifying the overall system. In today's day and age, all top-notch brands are required to be acces...