Blog
Expert Reveal: Top Secrets Of A Killer Blog Post | NetProphets Cyberworks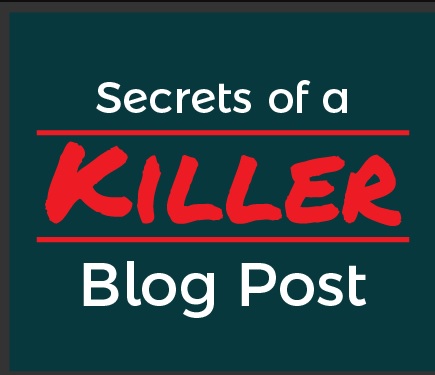 It is seldom easy to find the best and the most useful article or blog on the internet because of the sheer magnitude of content available. Bloggers often look for the good blogs on a topic to get ideas and then implement them in their own blogs to improve traffic, increase visitors and social shares and also to make money.
A good strategy for bloggers would be to deal with a topic like a journalist or researcher. Proper research of trending news and expert blogs is important to get the right ideas and utilize the resources to create a useful and knowledgeable blog for your readers.
Here I am going to share the 5 tips for finding the best sources. It will help you to create interesting and informative blog posts.
1. Get a Data Hunt
It is a good idea to use free research tools that are currently available on the web. I have created a calendar of interesting trends and stories that would be good for a blog post.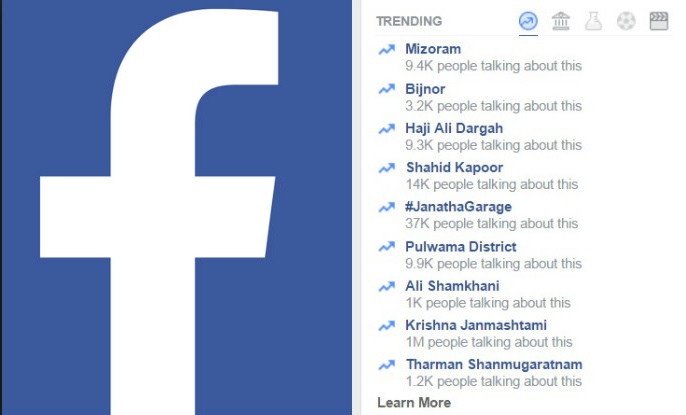 Trending topics on Facebook provide you with updates on the latest topics.
You can also find relevant data from the following resources:
Analytics for Social Media: There are a lot of social media sites integrated with analytics where you can view the status of your posts and get an idea about which posts are doing well among which kind of readers (location, age, gender). Two most common examples are Twitter Analytics and Facebook Insights.
Google Analytics: It helps you to see which blog posts are doing well on your website, the number of visitors who have engaged with your posts and also the conversion rate of visitors to subscribers.
Google Trends: This is the best tool to find latest trending topic news. It is free of cost and allows you to view the latest trending graphs and compare the popularity of the topic you are going to write on.
Trending sections on social media: There are several social media tools and platforms that give the current trending topics around the world. This information can be used to write specific blogs and target specific users.
2. Find Topics Relevant to your Industry
As mentioned in the first point above, you should find relevant topics or news from your industry and always keep an eye on the trends to keep your blog updated.
Stay up to date with your industry experts
Follow or subscribe to industry blogs
Follow industry newsletters
Regularly follow upon industry magazines
Regularly follow what influencers and industry leaders are doing on social media
3. Find your Experts Quotes and Share them in your Post
It is quite easy and rewarding to use data from different websites and boost your blog posts with the quotes from industry experts. If you don't know anyone on the web, you can find them on Linkedin, Twitter or other top social media sites. Adding the quote gives more importance to the article. Authors have been using this technique for a long time to make their blogs successful.
While using a quote always let the person, who wrote the quote, know. You can let them know by mailing them, tagging them or mentioning them. This is also a great way to build worthy connections. If they share your blog post with their users you are bound to get more traffic to your blog.
4. Follow Trending and Latest Topics by using Social Media Search
Follow the advanced search provided by top sites like Twitter, Youtube, Pinterest and Facebook.
Advanced Search options help you to find the best topics for your promotional blog content. You can easily discover the news and facts about your subject. You can also use embed codes in your content without violating any copyrights issues. Adding appealing visuals, infographic and images to your blog page attracts more visitors.
5. Provide links to the Relevant Sites
By linking your blog to relevant sites backs up the authenticity of your content.
Always link quotes and website-content to the original source.
The following is an infographic of Experts Secrets for Writing a Killer Blog, which was published by WhoIsHostingThis. The aforementioned points are well integrated in this insightful Infographic.
Source: WhoIsHostingThis.com
You may like to read this
The Biggest Online Marketing Trends that will Dominate 2016 and Beyond

The online marketing industry is increasingly complex and volatile nowadays but one can say that marketers are in for an exciting time ahead. New technologies and new companies are coming into existence. Early adopters are getting the first movers advantage on the competition, thus leading to new ma...