Blog
Web Designing in India is a Necessity for Brands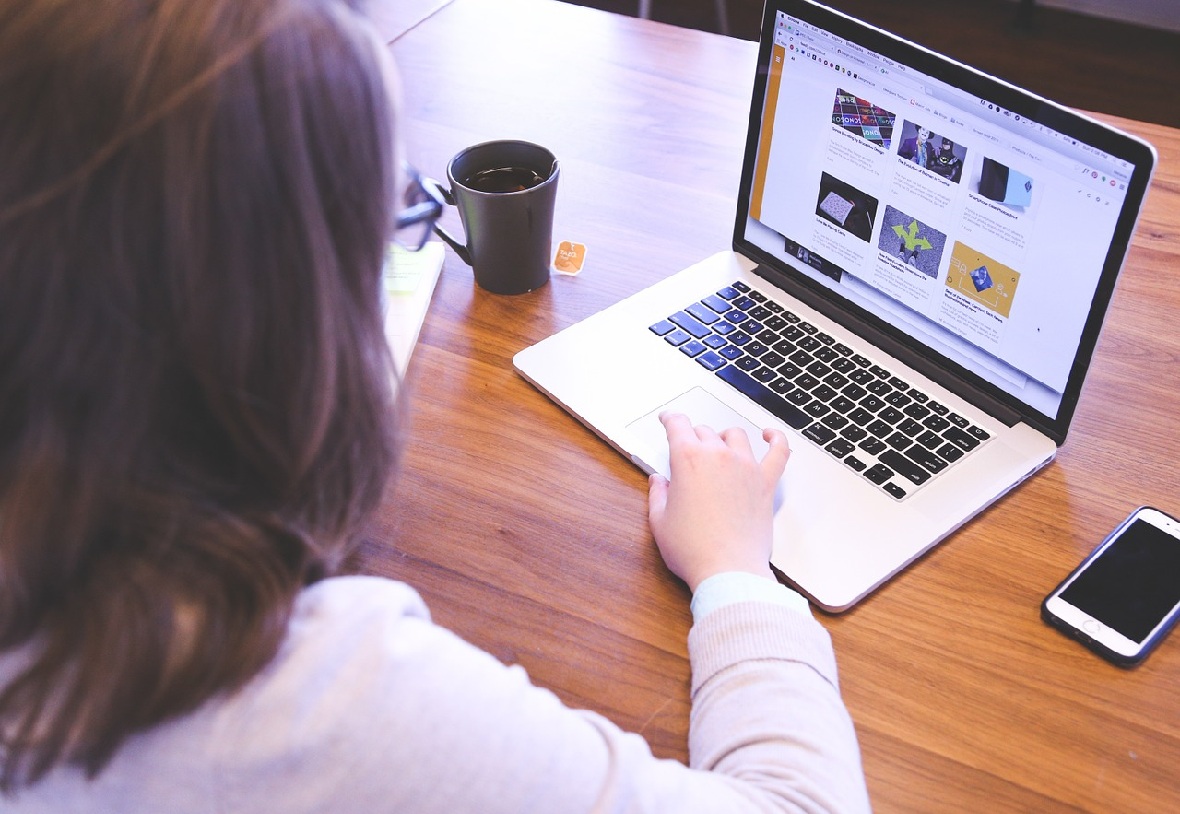 Brands are zealously working toward creating a mark. This task becomes a herculean one when the target audience happens to be billions of people – the more a brand reaches people who are based far and wide, the more impact it would be able to create. When it comes to reaching more people at once, marketing is the answer – with the advent of the digital age, digital marketing has become the go-to solution to reach the concerned demographic. But before demographic comes into the picture, a brand must be focused on web designing, prior to stepping into any other dimension of branding or marketing. Following are some reasons why web designing is such an integral step for any brand to make a mark for itself.
Visually Rich
These days, the first thing that most of us do when we hear of a new brand is that we instantly look for its website. Each existing or prospective customer browses through the brand's website to get to know more about the product and/or services that the respective company offers. That is why the website needs to be extremely attractive, with visually rich content to complement the brand.
Highlight the Brand
From a well-designed logo to interesting and crisp text on the website, web designing includes many such areas of concern that must be well taken care of, in order to help users find maximum information about the brand without any hassles of unnecessary redirection or incorrect links.
User-Friendly
Anything less than a responsive website is considered invalid these days. An optimal web designing product should include a website that is interactive, SEO-friendly and mobile-friendly. This helps the user navigate through a website that is not cluttered with unnecessary information. A clean and creative website that has well-placed components on the web-page is ideal for attracting more website traffic.
A web designing company in India that maximizes the branding of a company and maintains it regularly, is definitely NetProphets Cyberworks. Providing top notch digital solutions' to national and international brands since year 2000, NetProphets specializes in digital marketing, software development, and is known to be an exceptional mobile apps development company in India.
You may like to read this